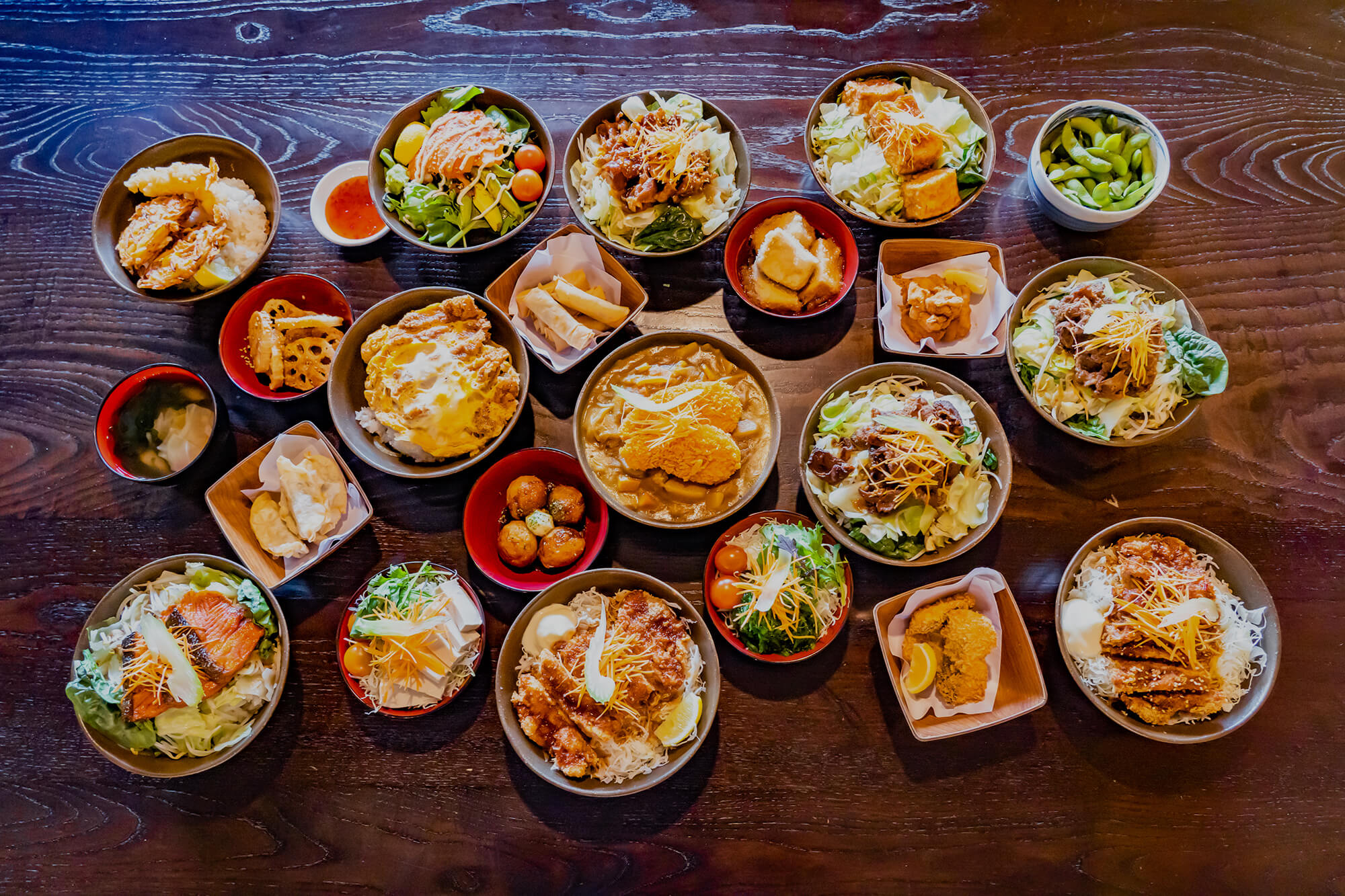 FOOD WITH
A CONSCIENCE
Authentic
Japanese food
Japanese Food
with Soul
Founded in 2002 with the concept of Donburi shop that is kind to our customers and the earth. Menu to suit our Kiwi's tongues for an affordable price.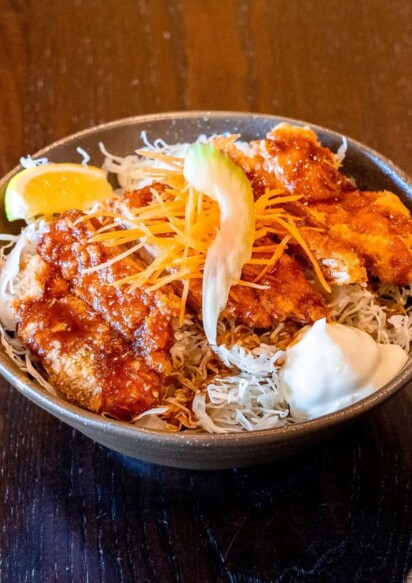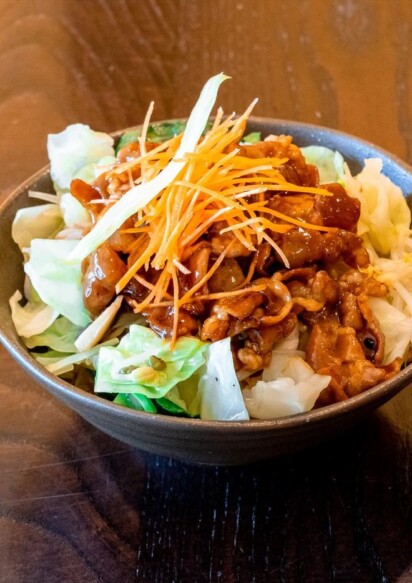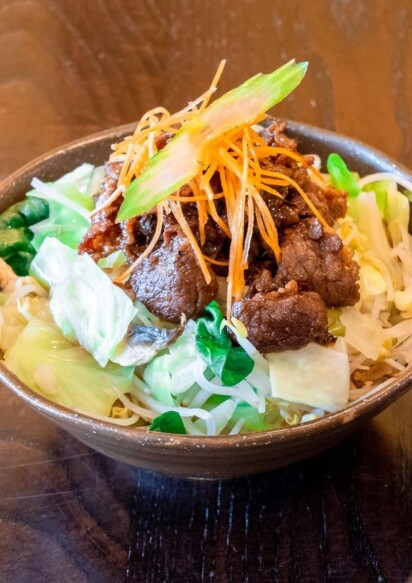 our store
Where You Can Find Us
Find us here at your favorite spots and check out the
brand new menu with awesome Japanese food!
keep update
LATEST NEWS
Some description text for this item

Warning: count(): Parameter must be an array or an object that implements Countable in /home/heymasa/renkon.nz/public_html/wp-content/plugins/trx_addons/components/shortcodes/blogger/tpl.default.php on line 61